With only 330km for the day this should have been a walk in the park, but as mentioned, border crossings can be a challenge.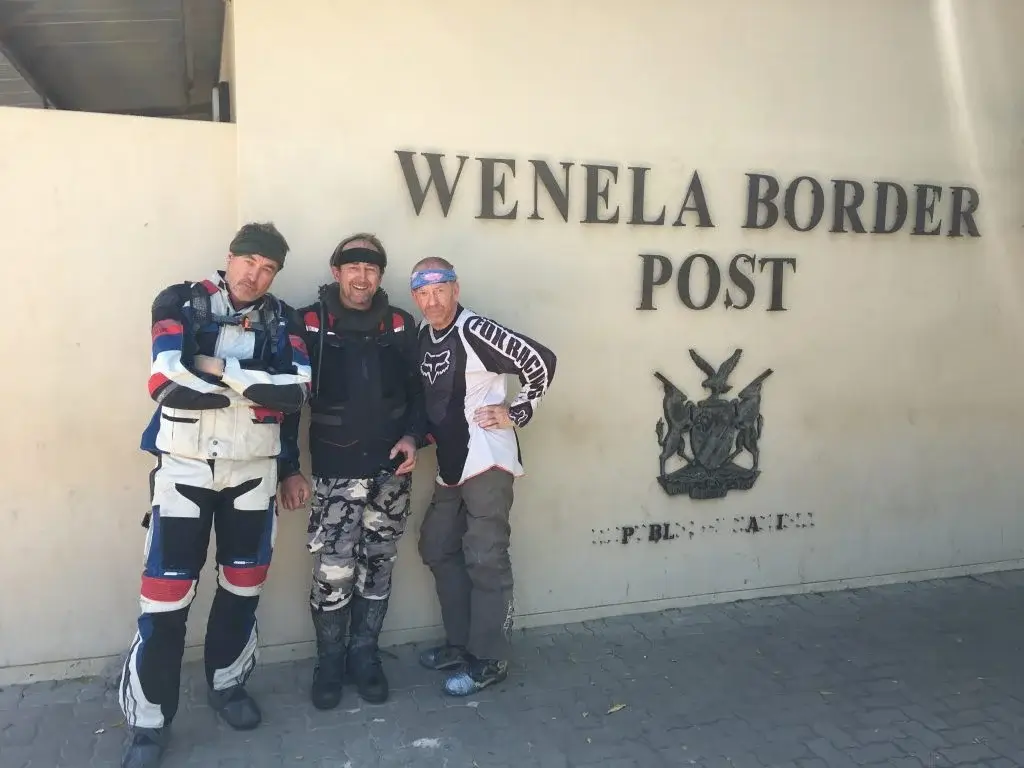 The exit from Namibia was not a problem, but when we arrived on the Zambian side we soon realised our patience would be tested. While all our documents were in order, we were nonetheless sent from counter to counter, with some payments needed in US dollars and others only accepting Zambian Kwatcha. The fact that the only ATM there was not working also meant we had to buy Kwatcha from the money traders plying their trade outside the offices. While we had insurance on all the vehicles, we were also forced to buy the local insurance. Standing in queues for hours in 36 degrees Celsius  heat in all your riding kit is far from pleasant, but getting upset with the situation doesn't help either, and eventually after 4 hours we all got through the last checkpoint. While the road to our destination in Livingstone had a reputation for being badly potholed, it is always difficult to judge roads based on reports. We soon found out just how bad this road was though, with there being more potholes than tar. Bad tarred roads are worse to ride on than bad dirt roads, with the sharp lip of the tar around the potholes just waiting to puncture a tyre or buckle a rim. After two hours of averaging 60kph we soon realised we could not wait for the bac-up vehicle, as riding at night would be treacherous, and our estimated time of arrival in Livingstone was now 30 minutes before sunset. Thankfully the last 80km were a little easier, and we even managed to see some wildlife.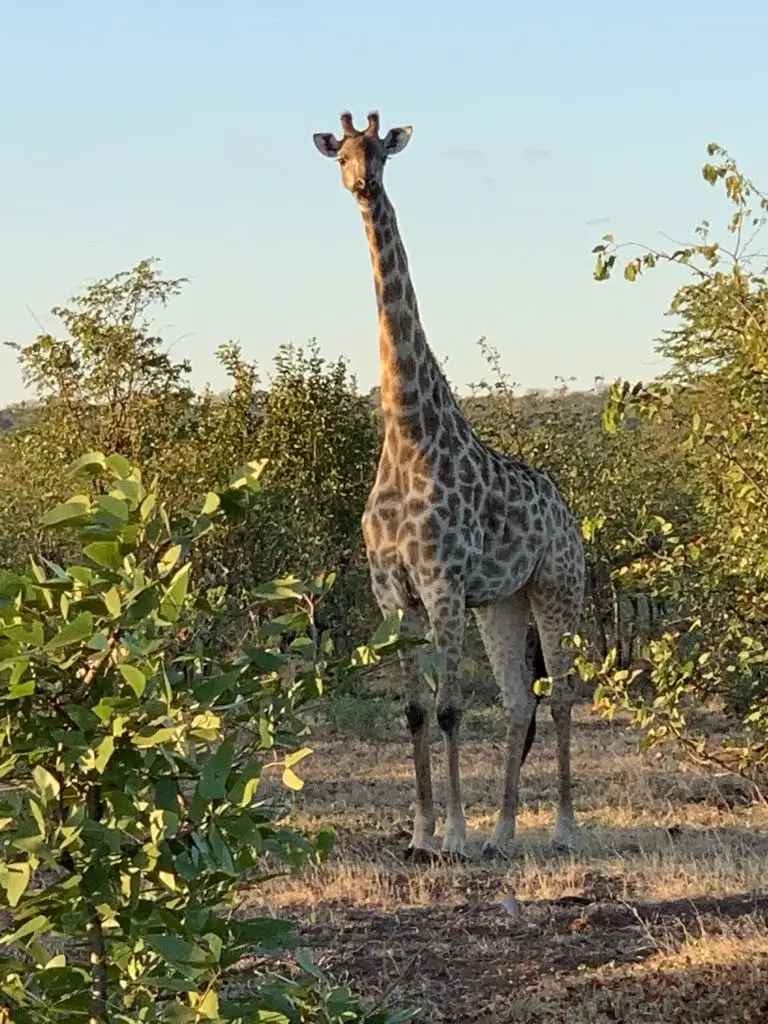 We eventually arrived at Maramba River Lodge just before dark. Having a GPS with good maps and routes loaded in the back-up vehicle is essential, and an hour and a half later our crew arrived and joined us for a well-deserved beer. Thankfully they had also managed to avoid any punctures, but the bad roads had managed to break the bracket holding the trailer spare wheel which was now missing. Fortunately the next day with us spending two nights in Livingstone, so there would be time to fix things.