With 211 km of tarred roads to Nata, it was a leisurely start to the day after a late breakfast. While it is always tempting to ride a bit faster on the good roads in Botswana, animals are always an issue, so we kept things tidy and arrived at Nata Lodge in the early afternoon.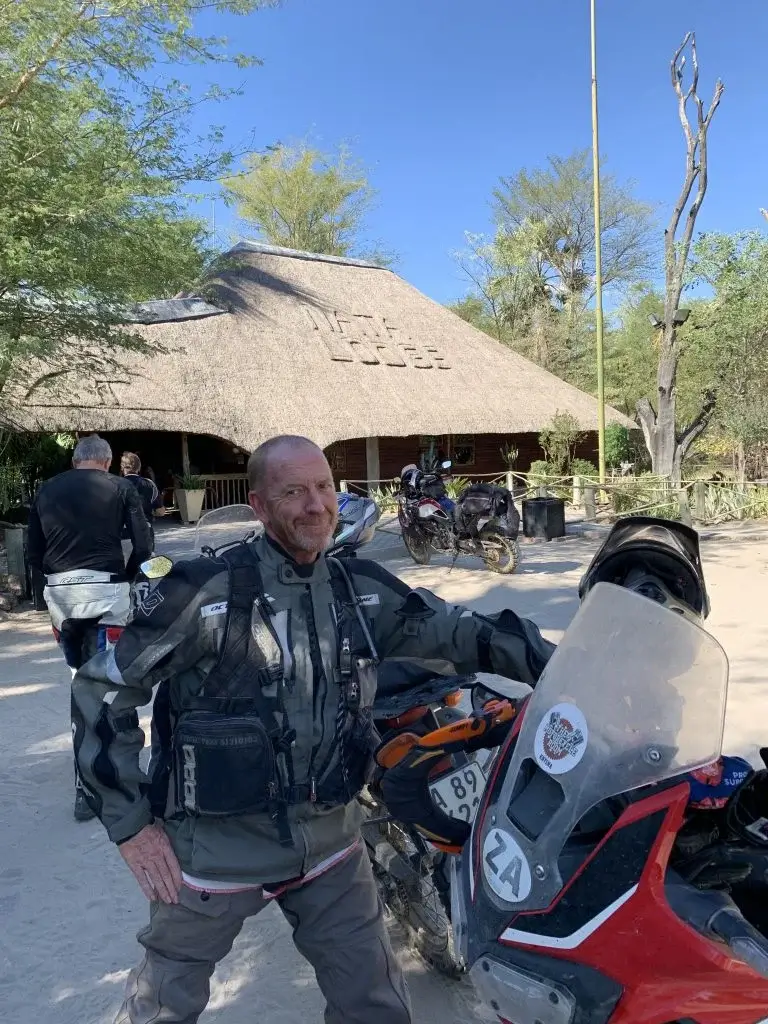 The planned route for the following day was not yet finalised, as information on the roads is difficult to find, and the plan was to speak to the locals to get as much information as possible. The difficulty is that sandy roads that are easy for 4X4 vehicles are not always easy for big adventure bikes, so getting accurate information is not always possible. After hearing from a local guide that they struggled to get through in their Toyota Land Cruiser we decided to take an alternate route the following day.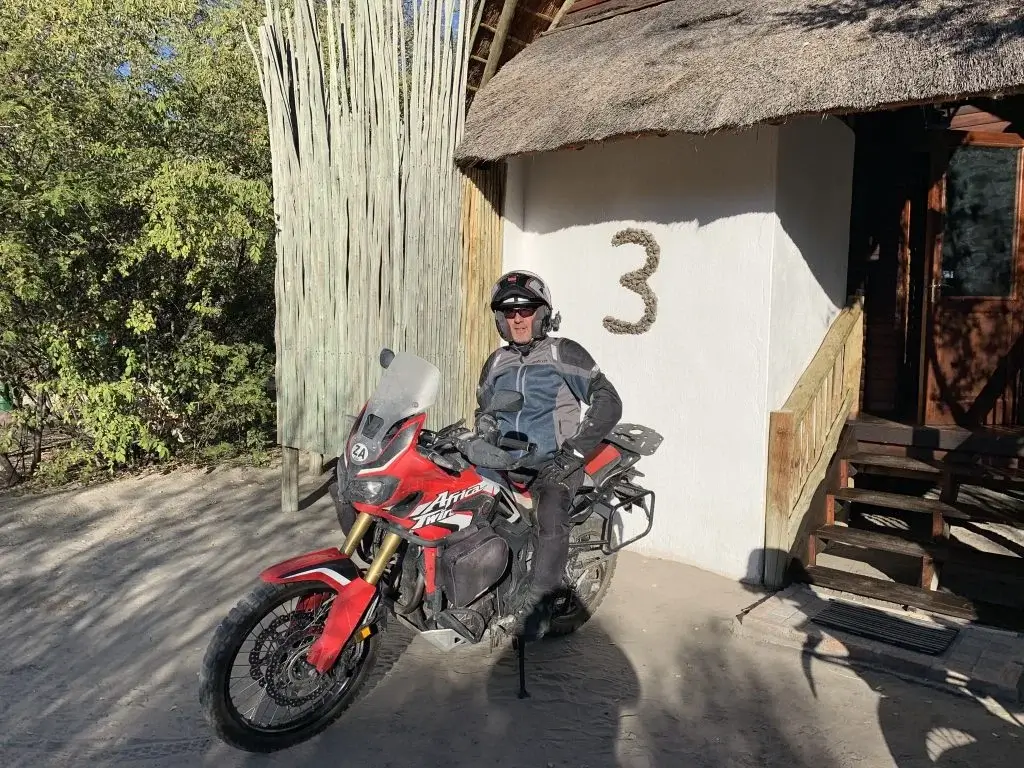 An afternoon spent next to the pool and a great meal rounded off the day nicely.