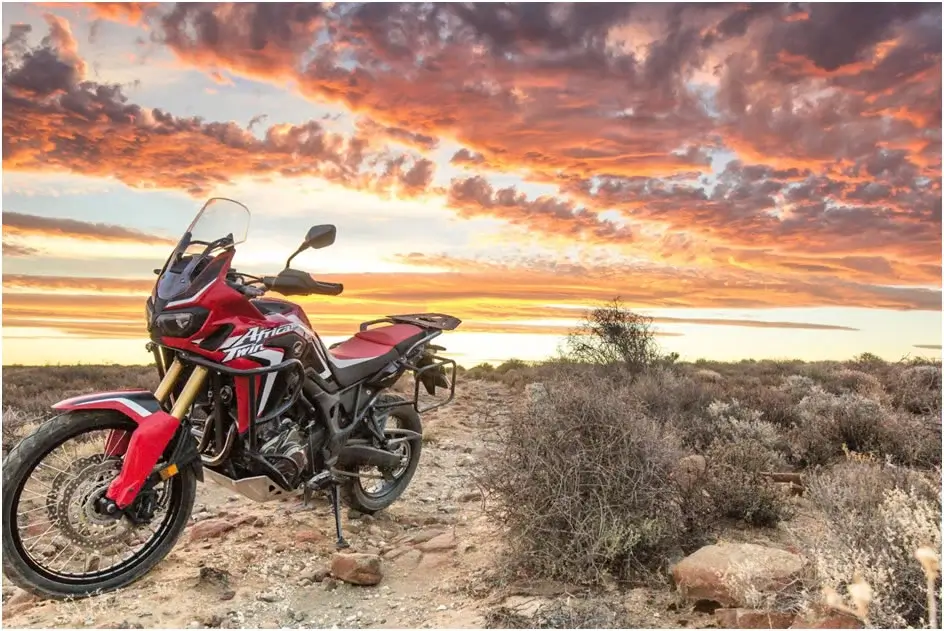 While we have done numerous trips through the Karoo in South Africa, there are always new roads and places to ride to and discover. While the internet can be a great source of information, before taking any of our clients to new places it is essential to have ridden the roads and stayed at the accommodation, as the adverts and images can often differ greatly from reality.
With this in mind my wife and I decided to combine our wedding anniversary with a trip through the Karoo. It always helps having a second opinion on the suitability and standard of facilities, and Janine definitely has an eye for detail when it comes to this. Having a wife who has grown up in the area and loves and appreciates the solitude and beauty of this barren but beautiful place also helped make the trip a memorable one for both of us.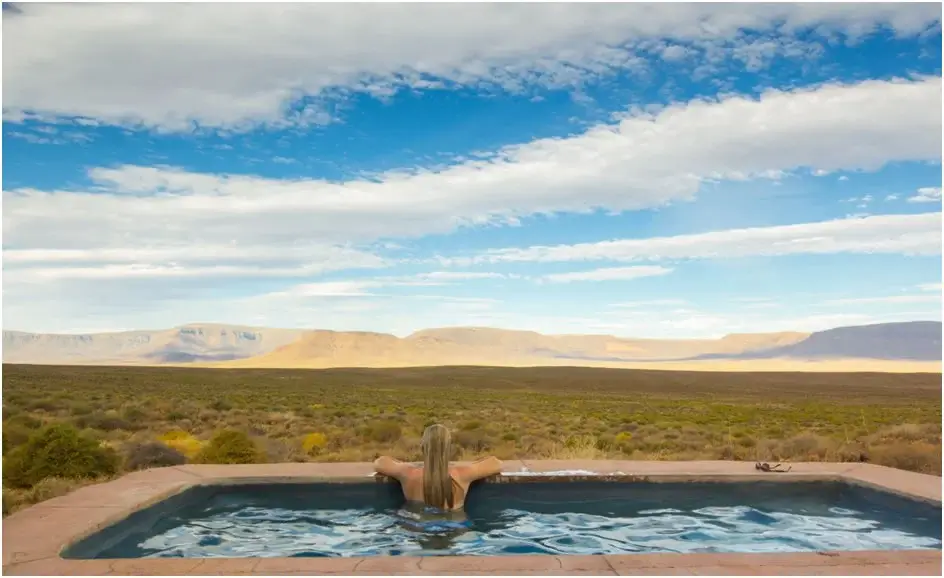 One of Janine's hobbies is photography, and the Karoo offers some of the most spectacular landscapes and settings to take amazing photographs. Combine this with animals in their natural habitat and spectacular sunsets, and she was in her element.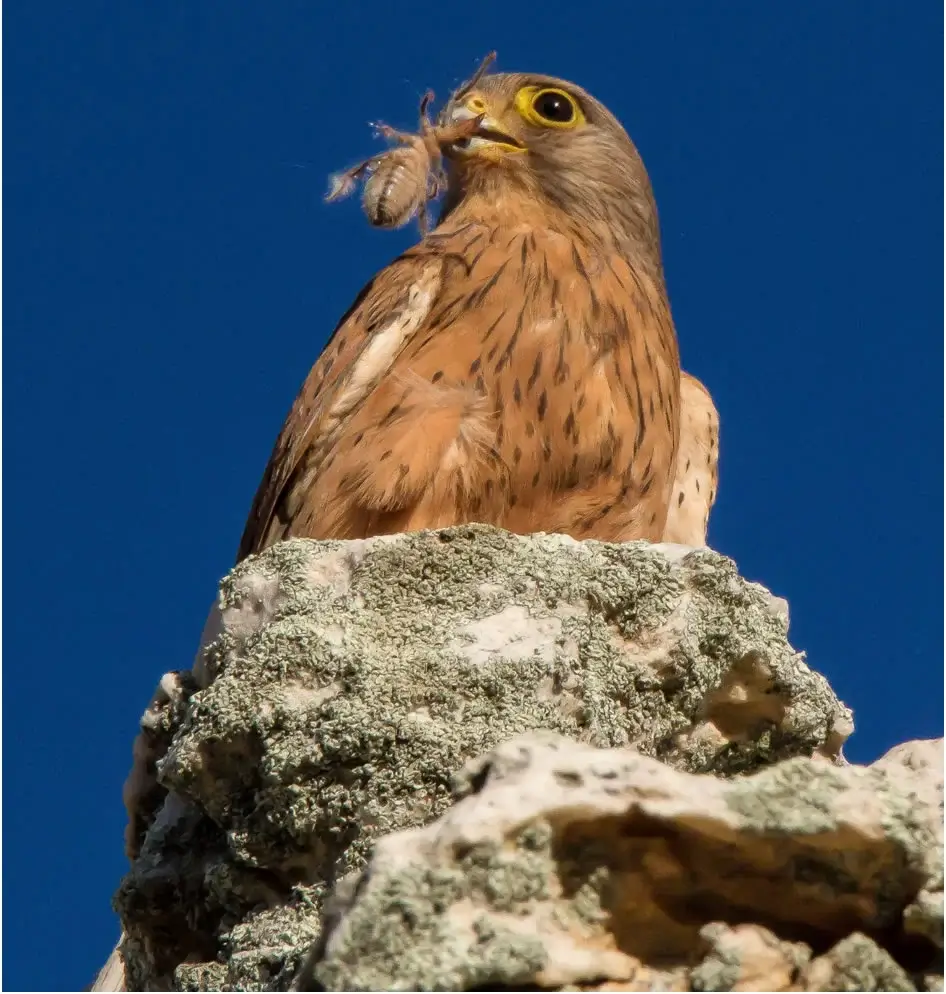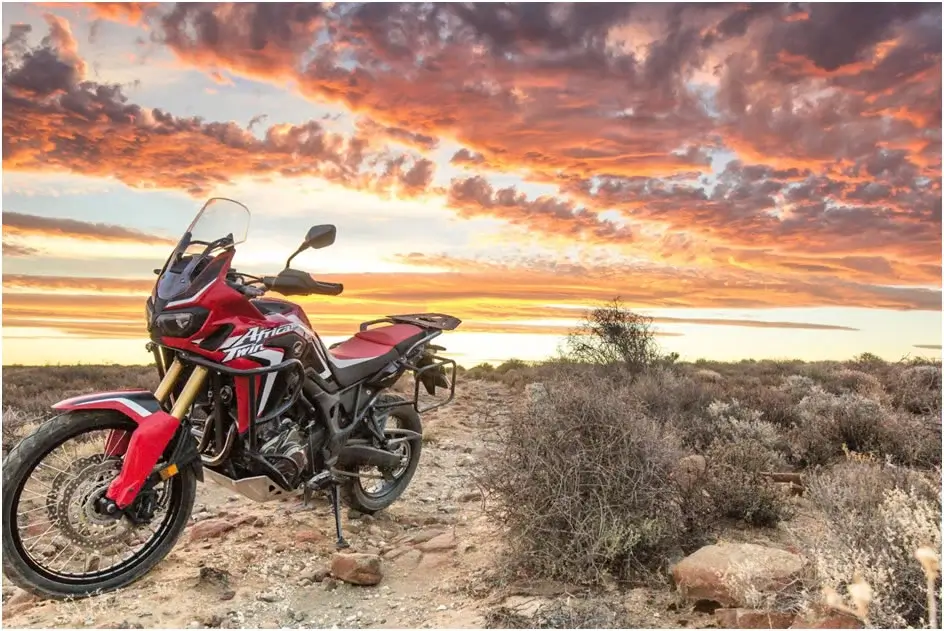 A great thing about being based in Cape Town is that the Karoo is only a two hour drive from home, yet the climate is so different, with the desert like landscapes making you feel as though you are in another country. The main dirt road from Ceres to Calvinia at 256km (159 miles) of which 44km (27 miles) is paved, is the longest road in South Africa with no filling stations or towns. Add to this the lack of cellphone reception for most of the way, high temperatures and tyre eating roads, and this can become a desolate place for a breakdown. If you are on the main road it can be hours before you see another vehicle, and being slightly off the beaten track, it can be days. Walking for help is never an option.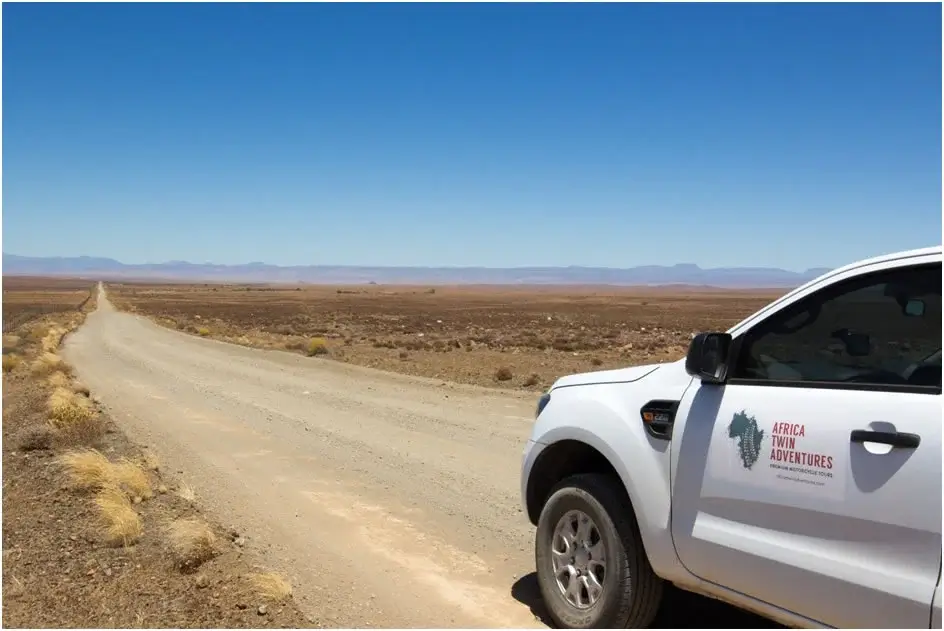 Having travelled through this area many times without issue, it is easy to become complacent, but midway down the R355 we were given a reality check when our back-up vehicle punctured both back tyres simultaneously. Carrying a spare wheel, or even two, is not sufficient, and having the equipment and ability to repair punctures is essential. Punctures repaired we were on our way again, with our last stop at Kagga Kamma in the Cederberg offering more stunning landscapes and photo opportunities. The natural rock formations and abundant wildlife in this area can only be described as breath-taking.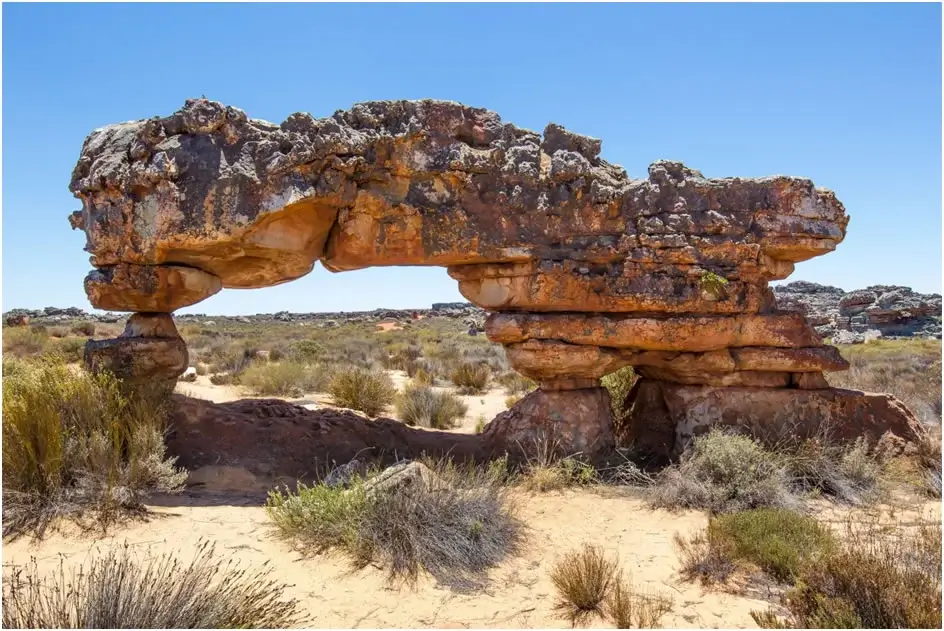 We both enjoyed the trip immensely, and it is fantastic to be married to someone that can also appreciate adventure and the beauty of nature as much as I do.